Dates to Remember:   
June 7 – Library Book Returned to School Library
June 14 – Library Invoices to Parents for Lost Books
June 24 – Dress like a Tacky Tourist Day
June 29 – Donate Lost & Found to Charity
June 29 – Last Day of School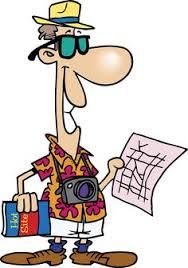 TACKY TOURIST DAY
Dress up like a Tacky Tourist on Thursday, June 24th
LOST AND FOUND ITEMS
Starting Monday, June 7th we will be leaving all the Lost and Found unclaimed items, outside under the balcony, which faces the bus loop on the College Crescent side of the school. Please feel free to visit the Lost and Found anytime between 8:00 a.m. to 3:30 p.m. until June 29th.  Any items left behind after the last day of School will be donated to charity.  Please feel free to go through the Lost and Found rack.
END OF YEAR COMMUNICATION STUDENT LEARNING
All École John Stubbs parents and guardians should practice logging into the parent portal this week so that you are ready to view report cards at the end of June. All report cards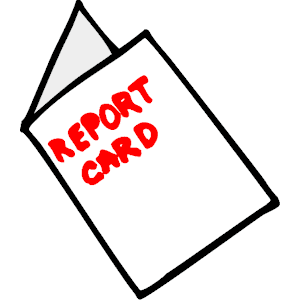 will be published to the parent portal on June 29th.  If you have not registered or are having problems logging into your Parent Portal see HERE.    If you have any issues, please contact our office team: 250-478-5571.
FACEMASK
Please remember to supply your Grade 4 to Grade 8 student with a face mask.  It is a good idea to pack extra in their back packs to ensure your child always has one available.
LIBRARY BOOKS RETURN
All students must return their books right away. If your child has missing books, please keep looking! (even under their bed … who know what can lurk there!)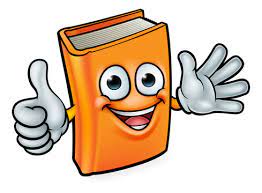 This week, we will start calling home and invoicing any books that have not yet been returned. Replacing library books is costly and we need your support in maintain our excellent collection – please return all books. Any books that remain overdue beyond June 14th will be marked as "lost" and an emailed invoice for the cost of the book will be sent to the parent(s). We appreciate your diligence in making sure all our precious books make their way back to school safely.
School Calendar 2021-2022
See here for John Stubbs 2021-2022 Calendar.  You can also see what's happening this month at John Stubbs in the calendar of events HERE. The last day of classes in June is Tuesday, June 29th.
K-12 HEALTH CHECKER APP
One of the most important factors to keeping schools safe is a daily screening for any COVID-19 symptoms, and having students and staff stay home if sick.  Daily health checks continue to be required. To support daily screening, a new K-12 health-checker app has been developed for students and families and can be found at: K-12 Health Check (gov.bc.ca)
DOWNLOAD THE JOHN STUBBS APP
A great way to ensure you are staying connected with communication from the school is by downloading the John Stubbs app. Scan the QR code below or find the app here: John Stubbs APP
District News and Links:
SD62 SCHOOL CALENDAR 2020-2021
We have had questions about upcoming dates for the remainder of the school year. Please take a look at the SD62 calendar HERE.