Dates to Remember: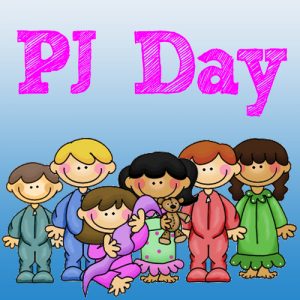 Nov 2 – Pajama Day   
Nov 10 – Photo Retake Day
Nov 11 – Remembrance Day
Nov 19 – Early Dismissal details on staggered release to come
Nov 20 – Non-Instructional Day
Dec 21 – Jan 1 – Winter Break
---
School News:  
STAGGERED DEPARTURE (END OF DAY)
To limit the number of people in our hallways, as well as on our sidewalks and playgrounds we have developed the staggered departure procedure below.
The departure group schedule are as follows:
2:30 = OPTIONAL; if you have more than one child you would like to pick up at the same time, siblings grade 3 and up are welcome to pick up their younger siblings as needed. This does not apply if all your children are grade 2 or younger. We ask that they stay with their class until the designated times below:
2:35 = KG and Gr 2
2:40 = Gr 1, 4, and 6
2:45 = Gr 3 and 7
2:50 = Gr 5 and 8
HALLOWEEN TREATS
We ask that you do not send in any home made treats to school. Sharing of food from common trays (even those prepared in-store) is not possible at this time. Individually wrapped store-prepared food items only. Please check with your classroom teacher about if they are OK for store bought individually pre-packaged treats to be sent in.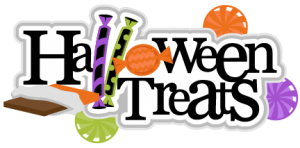 HALLOWEEN COSTUMES
YES:
Eye/face makeup is as long as it doesn't interfere with seeing.
Lower face masks for elementary students
Costumes that are safe and easy to walk in, play in and learn in class
NO:
Violent images or very gory costumes
Full face masks (eyes must not be covered by a mask)
NO masks for Middle school students -they must continue to wear the non-medical masks to protect themselves and other from COVID 19.
REMEMBRANCE DAY ASSEMBLY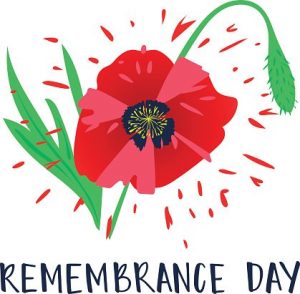 Our school would like to continue the tradition we started two years ago by recognizing families who are currently serving or who have served in the military.  During our Remembrance Day assembly, we will show a slide show with photos of those family members.  If you have sent photos in the past, your photo will remain in the slideshow.  You do not need to send it again.  We look forward to seeing your photos.  Please email them to Mellissa Ryan at mryan@sd62.bc.ca by November 6th at the latest.
CATCHMENT REVIEW
SD62 has two new schools coming that we need to plan for. With growth, comes change and opportunity. Your feedback during the consultation state is appreciated. Please find more information HERE
CONSENT PORTAL
Please complete the parent consent portal, it is important!  Remember to go online and complete the consent for your child(ren): https://consent.sd62.bc.ca/apps/OnlineConsent
More information on Consents HERE: http://johnstubbs.web.sd62.bc.ca/parents/myed-family-portal/
District News and Links:
District Parent Letters and Information – Previously sent out by SD62