Dates to Remember:

Oct 23 – Non-Instructional Day
Nov 11 – Remembrance Day
Nov 19 – Early Dismissal @ 11:50
Nov 20 – Non-Instructional Day
Dec 21 – Jan 1 – Winter Break
School News:
CONSENT PORTAL
Please complete the parent consent portal, it is important!  Remember to go online and complete the consent for your child(ren): https://consent.sd62.bc.ca/apps/OnlineConsent
HALLOWEEN TREATS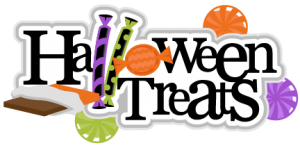 Please don't send in any treats made at home, as we can't ensure all families have followed guidelines for safe food preparation. Sharing of food from common trays (even those prepared in-store) is not possible at this time. Individually wrapped store-prepared food items only. Please check with your classroom teacher about if they are OK for store bought individually pre-packaged treats to be sent in.
HALLOWEEN COSTUMES
YES: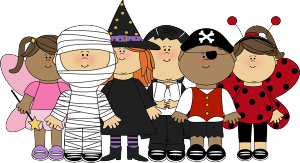 Eye/face makeup is as long as it doesn't interfere with seeing.
Lower face masks for elementary students
Costumes that are safe and easy to walk in, play in and learn in class
NO:
Violent images or very gory costumes
Full face masks (eyes must not be covered by a mask)
NO masks for Middle school students -they must continue to wear the non-medical masks To protect themselves and other from COVID 19.
DAILY HEALTH CHECKLIST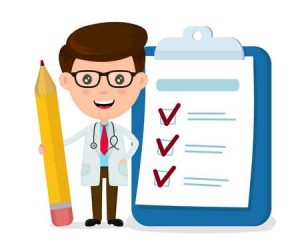 Parents/Guardians are required to assess their child(ren) for symptoms of COVID-19 daily prior to sending them to school.
CLICK HERE FOR MORE INFORMATION
If your child has a sniffle and / or a cough that is not part of their normal, then please keep them home for two or three days. This will allow you to see how things develop.
If the cough is normal to the child, such as an asthma issue or a seasonal allergy, please inform your class teacher of this so that they know what to expect.
Thank you for your support as we all figure this out.
PARENT HANDBOOK
There have been slight changes to the handbook regarding picking up kindergarten students before the end of day. Please take a moment to view them: Parent Handbook.
THANK YOU to all the families that are m making our kiss and drop such a big success! Your support and cooperation are making a huge difference! MERCI!
ABSENCES
If your child is going to be absent from school please email johnstubbs@sd62.bc.ca with the date, student's name and grade in the subject line of the email.
LATE STUDENTS
All late students or students returning to school from an appointment, please have them go straight to their classroom. The teacher will call the office to notify us of their arrival.
To excuse you student's late please email johnstubbs@sd62.bc.ca please make sure your students name and grade are in the email.
EARLY PICK UPS
If you need to pick your child up early from school during the school day, please come to the staff parking lot entrance door at the back of the school. Once you are at the doors please make yourself visible so we can see you from the office and call the office to sign your student out.
JOHN STUBBS APP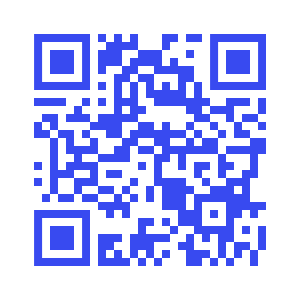 Did you know John Stubbs has its own app? Download the École John Stubbs Memorial app to get events, messages and notifications sent right to your phone or tablet. You can check our school calendar and even link up with your child's class or programs.
The app is a free download on your smart phone or tablet. Just hover the camera from your phone or tablet over the QR code and you will instantly get a message to open and download the app, or find the app here: http://johnstubbs.appazur.com/help/get-the-app
District News and Links:
https://www.sd62.bc.ca/news-events/news