School News:
VIRTUAL TALENT SHOW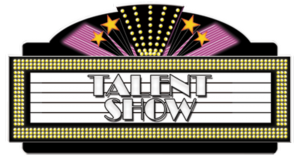 The John Stubbs music teachers are organizing a virtual talent show, open to students in all grades, during this time of remote learning. We are hoping this will get kids excited and build a sense of community, even when we are apart. Participation is completely optional, but if you think your child might be interested, please see our website for more information. Deadline for video submissions is Sunday May 24.
GRADE 6 IMMUNIZATIONS
Public Health Nurses will be directly contacting parents of Grade 6 students to organize the completion of their routine immunizations. Feel free to call West Shore Health unit with any questions or concerns at 250-519-3490.
SCHOOL BUS REGISTRATION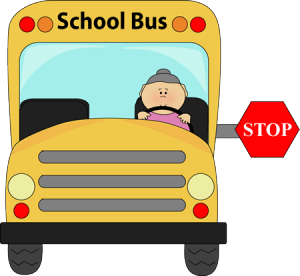 School bus registration is now open. The district has decided to roll out the registration process differently this year and it will not be done through School Cash Online. Registration information can be found here: https://www.sd62.bc.ca/our-district/transportation
Please note you will require your students Pupil/Student Number in order to register for the bus. To find your students Pupil Number please login in to your MyEd BC Family Portal http://johnstubbs.web.sd62.bc.ca/parents/myed-family-portal/
SCHOOL EMAILS
Communication is very important, especially at this time. To see what emails that have been sent to all families from the district, please follow this link: https://www.sd62.bc.ca/covid-19/messages-families
If you are not receiving emails from the district or from John Stubbs, please check your email's junk / spam folder and make sure that school district emails are being allowed through.
You can also check your MyEd BC Parent Portal to see what email address we have on file.
We are happy to help. Please email our office staff if you have questions regarding emails and/or the MyEd BC Parent Portal.
Kate Coles : kcoles@sd62.bc.ca
Debbie Israel : dlisrael@sd62.bc.ca
District News and Links:
https://www.sd62.bc.ca/news-events/news