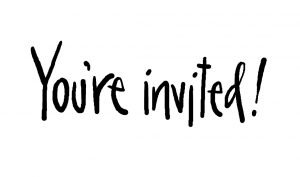 You are officially invited to be a part of our studio audience for an episode of "Real Talk With Fairy Tale Legends" with your host Oliver Zaggeration. We will find out what REALLY happened with Snow White, the apple, and her seven unique companions.
   Thursday June 13th
doors open at 6 pm curtains at 6:30 pm
Admission is by donation so no need to buy tickets in advance.
The Social Justice Club will be running a concession stand to raise money for WE Villages so bring your change for a refreshing snack at intermission.