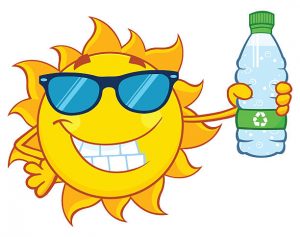 It's a busy time of year with lots of activities planned for the end of the school year!  Please remember to send your child with water, hats and sunscreen!
A quick reminder that flip flops are not safe for school activities.  Sturdy sports sandals are a better choice.  We want to ensure the kids are safe while playing with their peers.
We want to extend a huge thank you to the PAC for providing hot lunches for the school year.  The volunteers have put in hours of preparation time and energy – MERCI!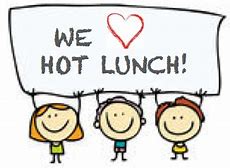 MARK YOUR CALENDARS:
Drama Club Performance Thursday JUNE 13th 1:20 p.m. & 6:30 p.m.
Elementary Fun Day Friday JUNE 21st
Elementary School Beach Day & Middle School Fun Day Tuesday JUNE 25th
Year End Assemblies take place Wednesday JUNE 26th CORRECTION (not the 16th) :  Middle School 10 a.m.  &  Elementary School 1:30 p.m.
Last Day of School Thursday JUNE 27th