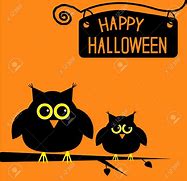 Today was a great day at Stubbs!  It was wonderful to see so many students dressed up!  There was lots of laughter throughout the school and fun was had by all.
HAVE A FUN & SAFE HALLOWEEN EVERYONE! 
Tomorrow we expect many tired children and ask that candy NOT be sent to school with children.  Please keep it for home time and consider sending only one small treat instead. Thank you from all the staff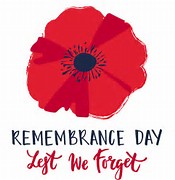 November 9th – Remembrance Day Ceremony – 11 am
As per the email that was sent out :  As a part of our Remembrance Day Assembly on November 9th, we would like to prepare a slideshow that shows photographs of current École John Stubbs Memorial staff and students' family members who have served or are serving in our Armed Forces.  These photos are accompanied by the student's name and the relationship of the person to the student.  With this slideshow, we honor and remember those who have served and are serving for us.
If you would like a photograph of a family member who has served or is serving in the Armed Forces to be included in this year's slideshow please email a copy to us. Be sure to tell us which student or staff member the photo is connected to:   mryan@sd62.bc.ca  Deadline for these photos is November 2nd.  This is to allow us time to complete the slide show.
Middle School Swim Club – First Practice tomorrow November 1st @ Westshore Parks Swimming Pool
Middle School Robotics Club – Meets Tuesday at 12:20 in the Library – First Meeting was October 30th
Boys Handball Game – November 5th at Colwood Elementary
PHOTO Retake Day –  November 6th
French Lessons for Parents –  starts November 6th 6pm – 8pm
Spaces are limited & Registration is required
Contact CPF for information CPFSooke@hotmail.com
Girls Handball Game – November 7th at Hans Helgesen