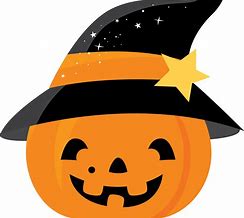 Please take a moment to read the following costume guidelines. Teachers will go through these points with students and if you could also do the same with your child, it would be very much appreciated.
Costume guidelines:
No Full-face paint
No Masks (including half and full-face)
No Imitation weapons of any kind
If anyone shows up in a related costume or brandishing a fake weapon, they will be asked to change/remove the item(s) or be sent home.
These guidelines are in place so that students can be easily identified. Please use your discretion when sending your child to school in an appropriate costume. We do our best to create comfortable and safe environments in our schools and we thank you for helping us to do so. Halloween is a very fun time of year and we want to continue to be able to offer that to our students in the years to come.  Thank you for your continued support and diligence in keeping our students safe.