Dear Parents/Guardians,
We know communication between the school and families is important and we're always looking for different opportunities to connect with you. We're happy to share that our school now has its own app! Download the École John Stubbs Memorial app to get events, messages and notifications sent right to your phone or tablet. You can check our school calendar and even link up with your child's class or programs.
The app is a free download on your smart phone or tablet. Just hover the camera from your phone or tablet over the QR code and you will instantly get a message to open and download the app, or find the app here: http://johnstubbs.appazur.com/help/get-the-app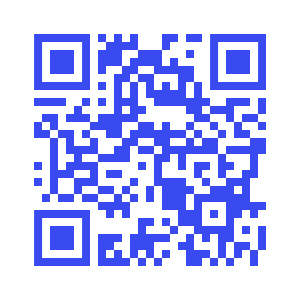 All district-wide messages and very important messages will still be sent to your email. The purpose of this app is to compliment the various means of communication we use and to let you control the type of notifications you receive.
As with all new resources, it may take some time for staff and parents to adapt to this wonderful new messaging tool. Hang in there! As we all know, learning can be 'messy' and a little confusing. But it is also fun!
Enjoy!
Sincerely,
Sandra Szalipszki
Principal